I was asked by a friend about the year of this car that I posted on Facebook.  She was wondering what year and kind it was.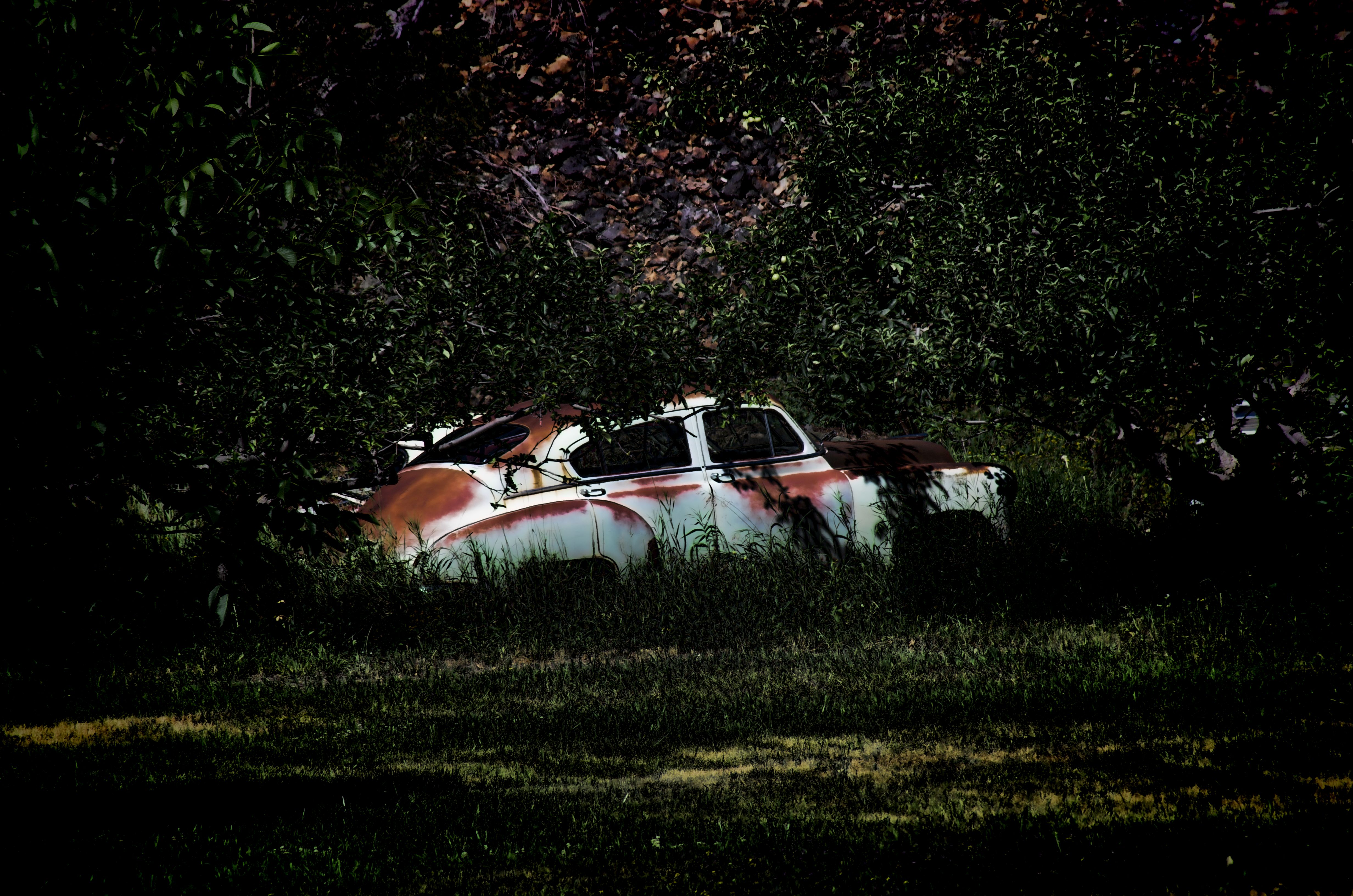 It's a 1952 Chevrolet Fleetwood.  From what I understand the 1950 and 51 had vent windows on the rear door.  She also said, "Its always so mysterious to me, the history of a vehicle, who the owners were, where it traveled etc !!!".  That brings us here.  Because I also wonder the same thing when I find a new car or truck to shoot.
After a lot of looking for a classic car we finally found the one we wanted last summer in Osoyoos.  It was a 1950 Ford Custom Delux 4 door with a flathead V8.  That's where the story starts but it goes a lot farther than just buying a car.   We found the car in a garage of a house on the lake it had been there for 20 years.  Covered with dust and dirt and surrounded with ladders and plant pots it was hard to tell exactly what we had found, or at least what condition it was in.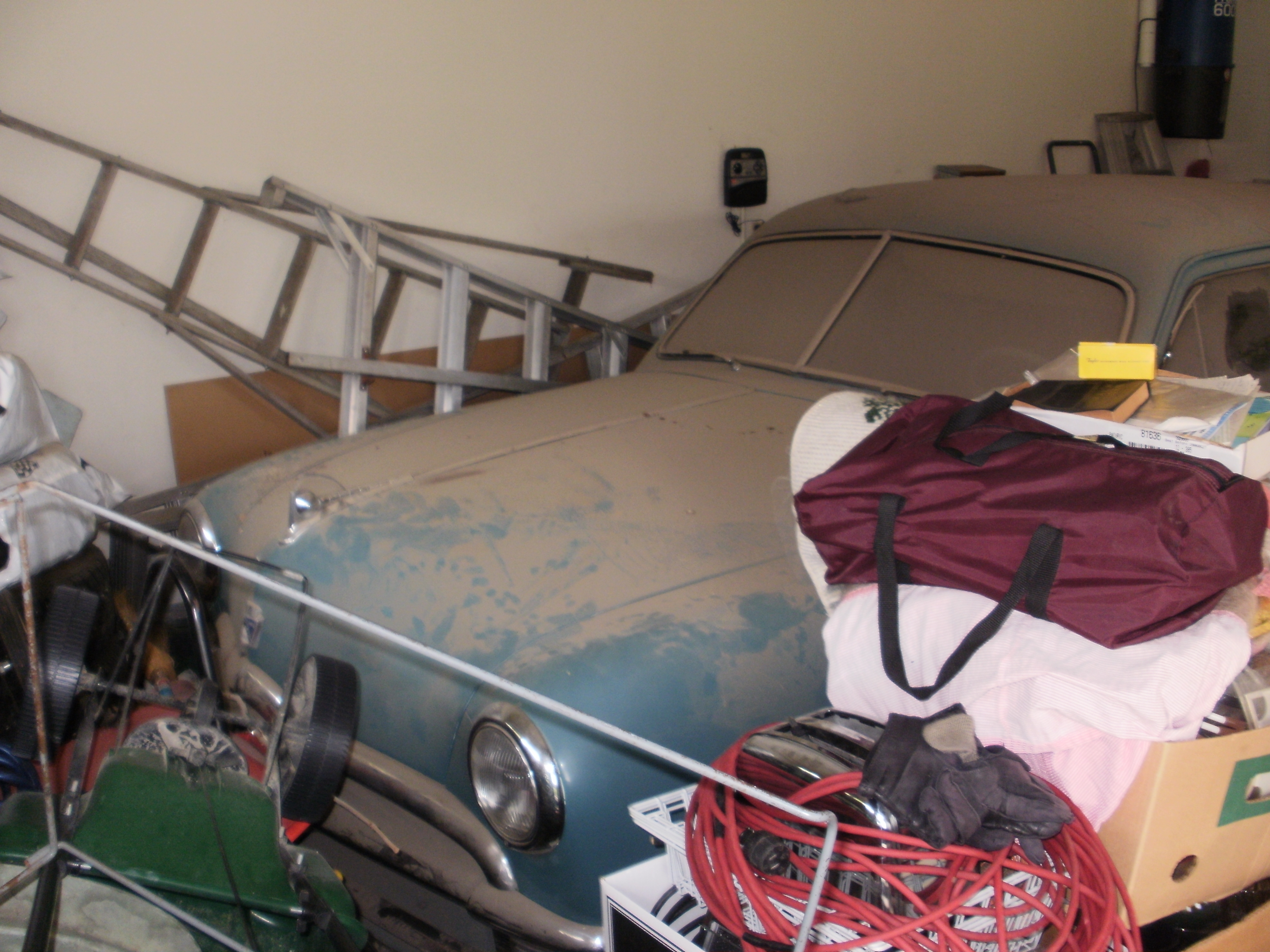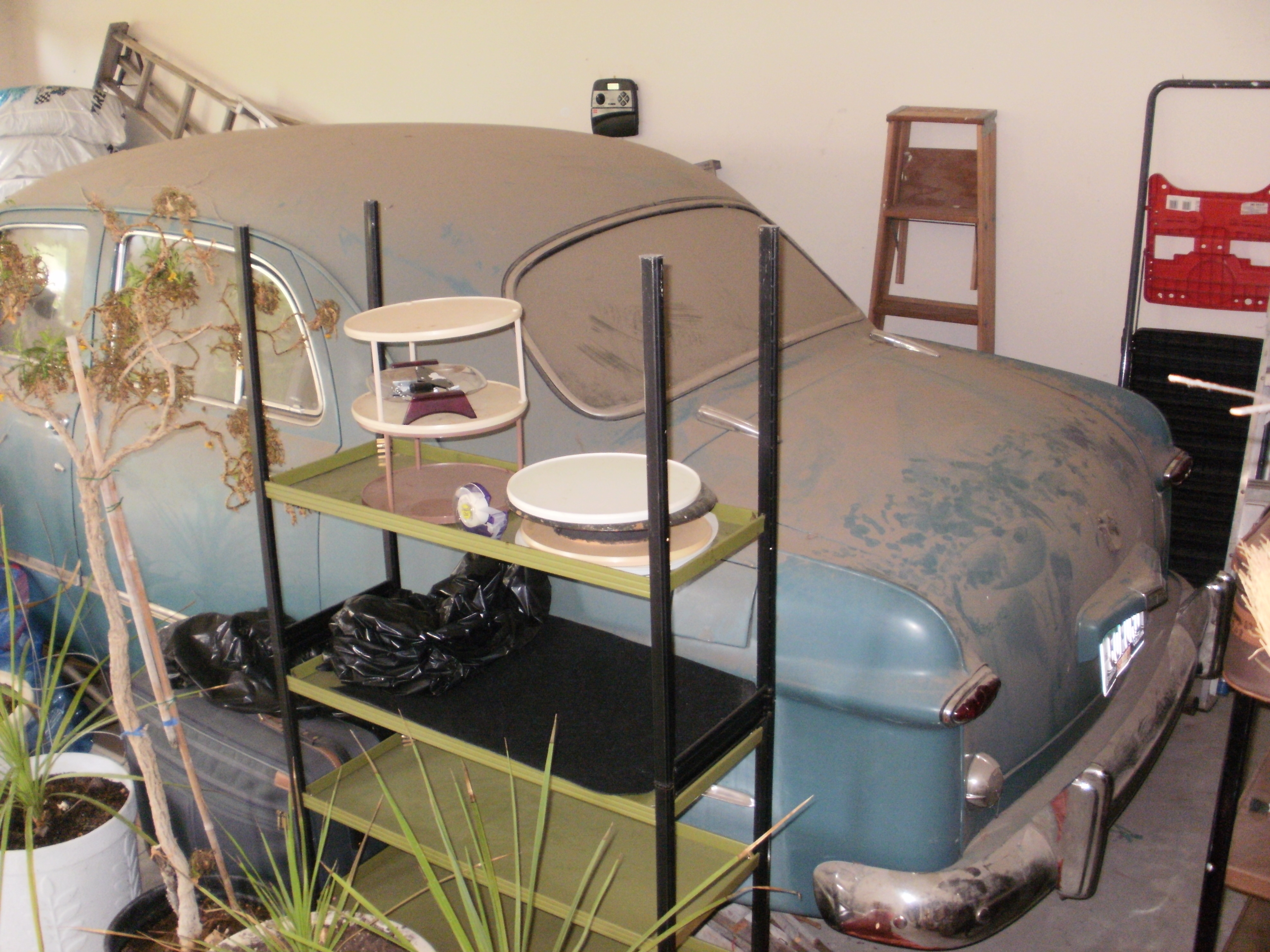 We slowly cleaned the stuff from around the car and I had my son dust it off.   We found that some rodents made a nest in the trunk and that it had four flat tires. Finally after some time it looked like a car and we could make a good assessment of it.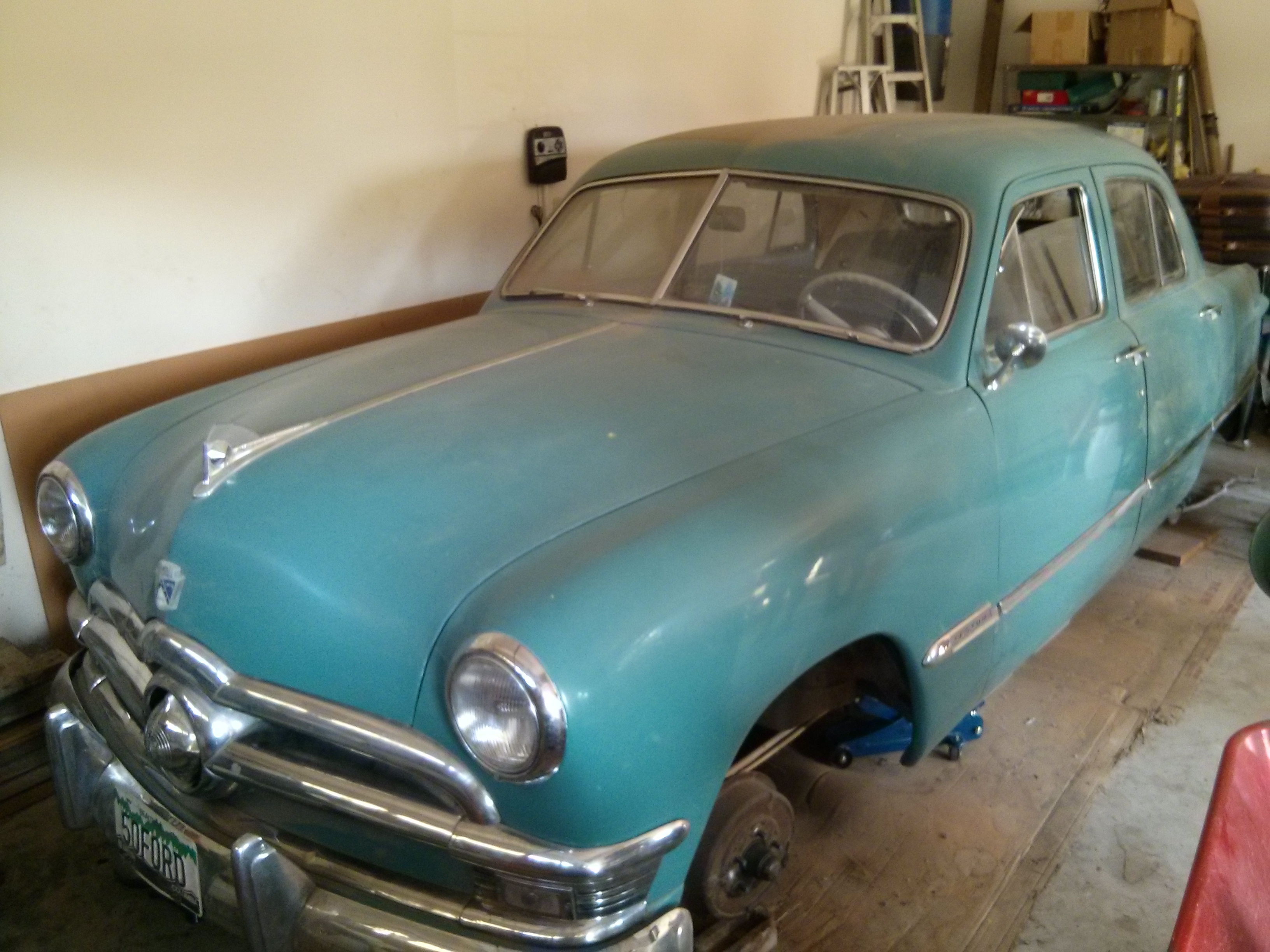 Looked a lot better once it was shined up a bit.
It took us all of July and half of August to make a deal on the car and with that the story unfolded on an almost daily basis.
The car was bought new by the present owner's grandfather, in Penticton, who gave it to his father who gave it to him.  The present owner had never driven the car, but told all sorts of stories about driving around in it when he was a kid.  His father parked it in the garage in 1994 and here it sat ever since.   The car had incredible sentimental value to the owner and he was worried that the car, which only has 98,000 miles, would be cut up and made into a hot rod.   This was the biggest problem I had.  Convincing him that I liked it just the way it was and had no intention in changing anything.
I had a bit of an advantage over  others that had looked at the car in the past.  I had history in Osoyoos.  One of my family relatives, the Boons, were orchardists in the same area.   When I was a kid and we always would go to Osoyoos on our summer pilgrimage to Nelson, Kelowna, Grand Forks and Penticton to visit relatives.  We had a connection and i promised I would leave the car stock.  Once we  finally made the deal we were talking and I said that I just couldn't remember where the Boobs cottage on the lake was situated as everything had changed.  We walked to the lakefront and three or four houses away was the cabin I stayed in on those lazy summer days.   Also of note – his grandfather's orchard and the Boons' orchard touched each other and the car was in the film, My American Cousin, filmed in Naramata in 1985, if only for a short time.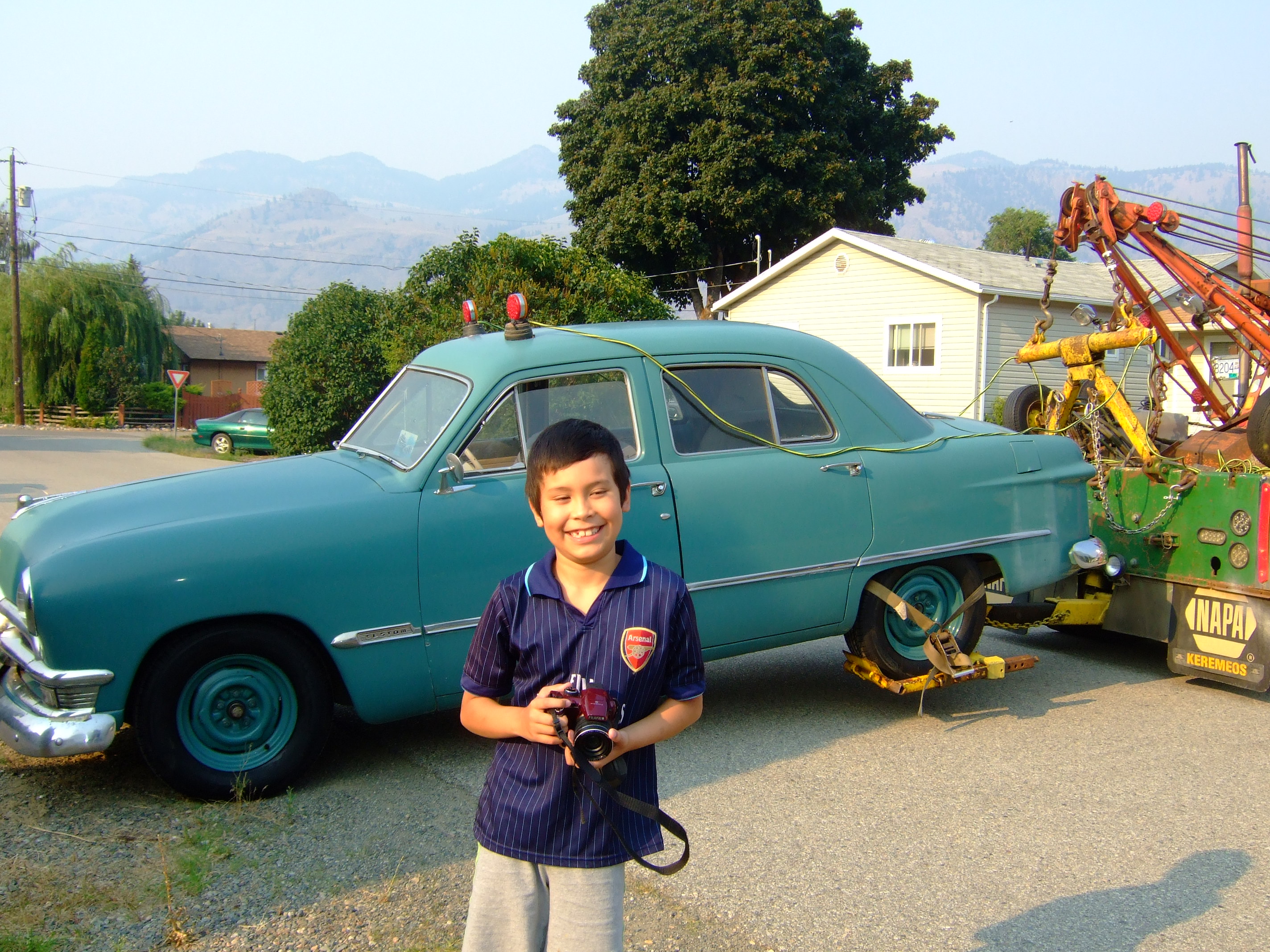 Home at last and one happy kid.
After some work on the car.  New tires, new battery, a carburetor rebuild, a bit of brake work and an oil change it's up and running like new.  I want to install a new interior next summer and also a dual brake system for safety but everything works like a charm. and this is the end result, so far.  We can't be happier.