It's the day before Christmas and it's looking more like Spring than Winter.  We did have a dump of snow and a cold snap but that was short lived, it's 6C (43F) this morning.  All is not lost if you really look hard you can see a light dusting of snow on the top of the hills but there is no snow in the forecast for this year, at least not yet.  We did however have our Christmas snow fix by going up to Apex Alpine and spending a day tubing with the Keremeos Scouts last weekend.
Normally at this time of the year I'm processing pictures I took over the summer but with warm weather and nice conditions I'm not.  I'm doing things like working on the car and doing outside odd jobs.  I did manage to get some editing done but not as much as I normally do when we are holed up inside for the winter.  I have been working on a new process, for me anyway that makes my pictures pop a bit more. One thing I did get finished was an update to my computer system.  My main hard disk was ready to crash and I've always hated my video card and I replaced the video card with a fast 3D one and put in a new faster Terabyte drive.  If I can find a boxing week sale that has large hard disks on sale I'll pop in a 3 or 4 Terabyte drive to use for backing up my pictures as my external drive is almost full and is soooooooo slow.
I also went with an online company to sell more stock pictures rather than trying to sell them off my website.  They get a thousand times more exposure so we will see if that relates to increased sales.  https://500px.com/martymenzies
Everyone have a very

Merry

Christmas and a

Healthy

New

Year

.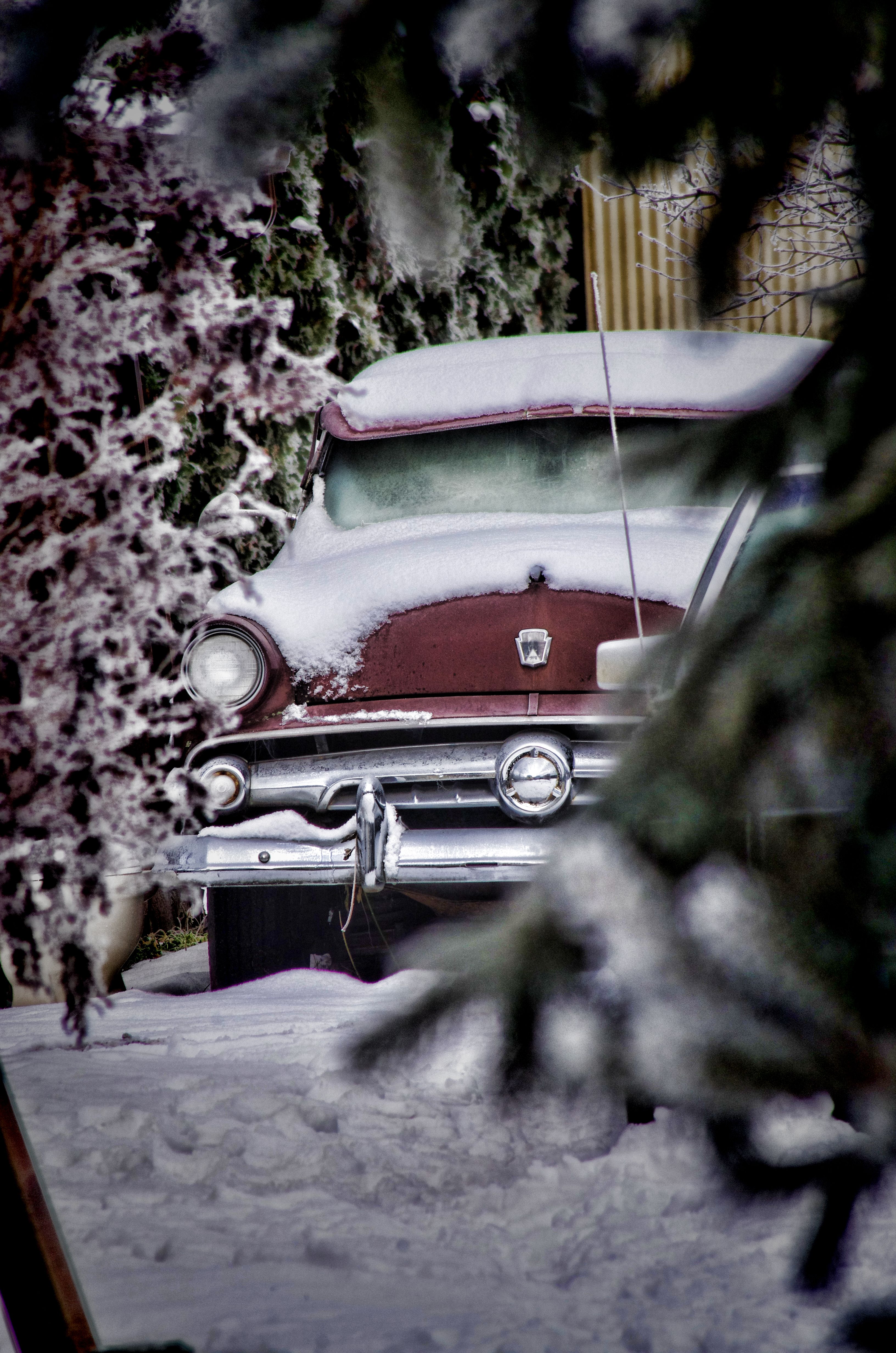 Christmas Day 2013