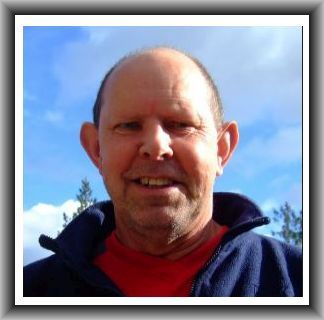 Raised in West Vancouver, Martin (Marty) Menzies has played different musical
instruments trumpet, flute and guitar in a jazz quartet and a couple of rock bands. His uncle owned part of a music store and he could borrow any instrument he wanted to try and learn to play.  He developed an ear for sound and music.
In the early 70's he was working with a fellow who had a wife that was deaf. He learned that the deaf tune into the vibrations of music and sounds a lot more rapidly than we do.  To this end he's always looked at music as vibrations rather than notes. He's developed an ability to recognize the harmonics of sound and to that end has worked to understand the correlation between sound, vibration and health.  Our ears hear sound but our body resonates to the vibration of that sound. Our body is in constant vibration resonating to the input, good and bad, around us. Meditative Sound and Vibrational Therapy works to balance that sound and make out body harmonious with the surroundings. This can cause a deep feeling of relaxation and well-being.
He also teaches guided Meditation sessions.
Marty was trained through the Centre of Excellence, Newton Hall Lane, Mobberley, Knutsford, Cheshire, England .
Relax In Lanna Thai Style
The Boundary Area's Only Truly Authentic Thai Massage – Thai Owned, Operated and Trained